I never thought about the importance of water until I started having digestive issues and started to feel tired all the time…
I remember when I brewed beer I would take grains like barley or wheat and the first thing that needed to be done was to digest the starch into sugar, proteins into amino acids, etc…
To start this digestive process I would start by adding water and minerals to grains… (here's a video where I talk about why you need water and minerals to produce energy)…
The biggest lesson from this was that without water and minerals I couldn't break down the starch into sugar… meaning that without water and minerals I couldn't digest food…
So I started looking at my diet and realized that the body works the same way when it comes to digestion… I needed water and minerals to digest food and then it dawned on me that I didn't drink enough water and much less cared if it had minerals…
Paying attention to water and minerals is what helped me get more energy, and when I started sharing this with others they too started to see a boost in their energy levels!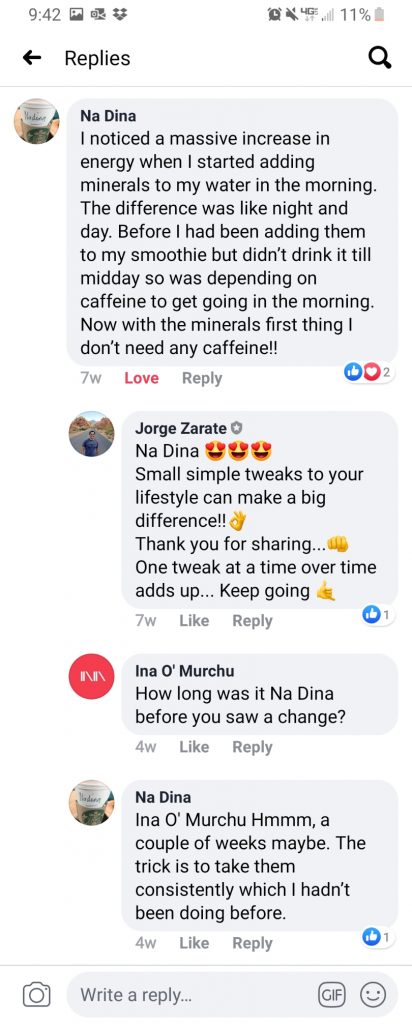 Here's what I found about how water and minerals help you get more energy…
Your body should be about 74% salt water…
If you feel tired all the time and feel like you have no energy, then chances are you may be dehydrated and probably closer to 68% salt water…
… and here's how that is affecting your energy levels…
#1 Water is one of the raw materials the body uses to produce energy…
#2 A salt water solution is the environment needed to produce energy… you can see this in batteries and the cells of your body…
Every cell of your body is like a battery… they produce and store energy…
A battery is meant to store energy… but what allows you to use that energy is minerals…
… more specifically, conductive minerals like the copper wire used in electronics…
These minerals are called "ionic" minerals which are conductive minerals that allow you to use energy…
If you don't have minerals, then even if your body produces energy, you won't be able to use it…
This is how I started to understand the importance of water and minerals in my diet…
Without water and minerals the body will struggle to digest food…
If you can't digest food, then your body won't be able to get the nutrients it needs to produce energy…
When you can't digest food well you get gas, bloating and constipation… but it can get worse…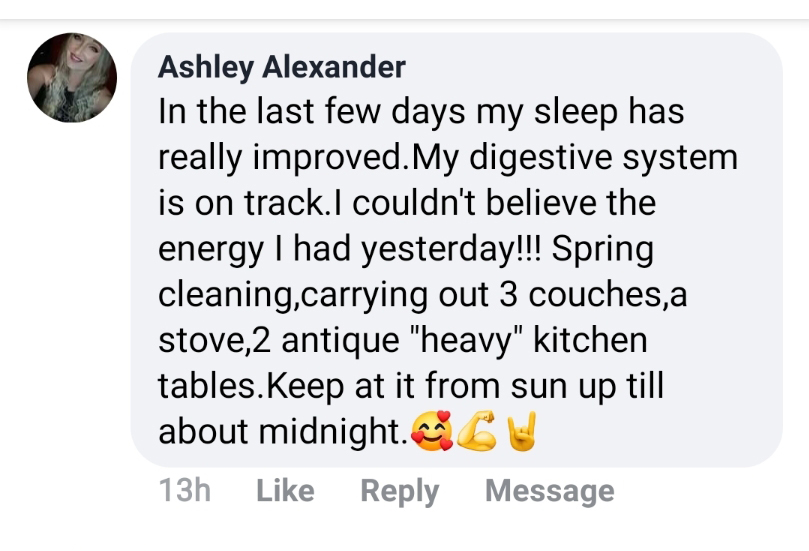 I had a hard time breaking down protein into amino acids…
Amino acids is what the body uses to produce hormones like serotonin, dopamine, melatonin (which are the feel good, happy and sleeping hormones)…
Because I wasn't digesting food properly, I wasn't getting these amino acids and my body wasn't producing hormones so I would have a hard time falling asleep and would toss and turn all night…
Back then I didn't understand that this was because my body wasn't getting the amino acids it needed to produce the sleeping hormone melatonin…
Even if I ate protein, my body wasn't breaking it down into amino acids… so I'd just get gas, bloated and constipated instead…
Amino acids are also used for hair, skin and nails…
… and my hair was falling out in clumps…
A lot of this started because I was dehydrated… and nobody thinks about mineralized water as a place to start to get more energy and improve digestion so you can sleep better and avoid your hair falling out…
Another BIG reason why you need minerals is because your body needs them to regulate its blood pressure… which brings me to an important myth I have to address…
Isn't salt bad for you?
Let's start off by understanding the phrase "salt is bad for you"…
That phrase is too broad… meaning that it doesn't specify what type of salt we are talking about…
That's important to understand because there is good salt and bad salt…
So what would make salt "bad"?
As you saw in the videos above, the reason why you need salt in your diet is because that's an important source of minerals…
… but not all salt has minerals…
That's what makes salt bad… if you remove minerals from salt, you are left with pure sodium chloride so you won't be giving your body the minerals it needs to regulate its blood pressure… This is why I think that table salt is fake food… poison… it has no minerals… and that's not how you get iodine in your body either… "iodized salt" is for people who don't understand that they need minerals to regulate blood pressure…
This leads to a very interesting scenario…
Without minerals, people will start having issues regulating blood pressure and the first thing they are told is to cut back on salt…
Which puts people in a very interesting situation because their doctor will tell them that salt is bad for their blood pressure, but what they are not being told is that they need minerals to regulate their blood pressure…
So when they see that I use a lot of salt in my food and water, they freak out…
As you go through the Beer Diet Project journey you are going to notice that there are many things that I do that are pretty much the exact opposite of what most people think is good or bad for them…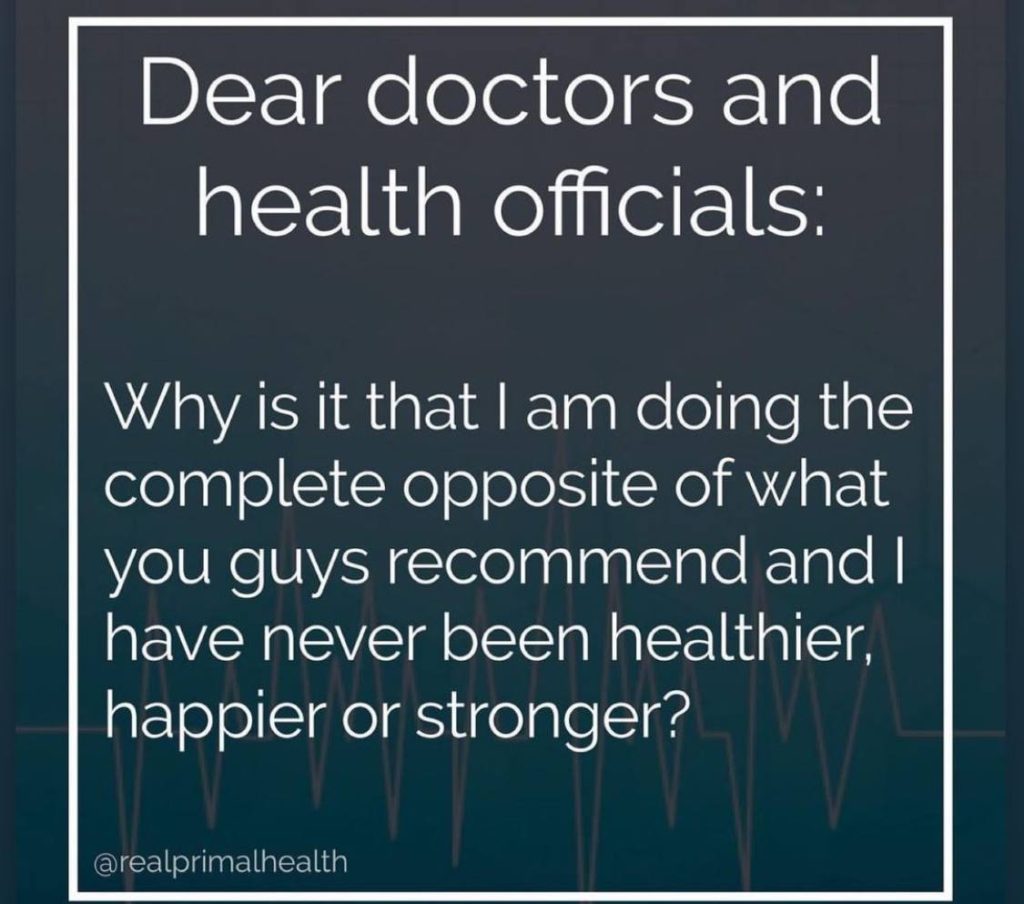 I used to not eat much salt because I too heard that salt was bad for you…
… but when I learned that I needed minerals to produce energy, digest food and produce hormones, I decided to erase what I thought I knew about health and opened my mind to learning more…
Food can be a very controversial topic…
If you don't understand health, you will have to outsource your health to a third party…
From what I've seen, no one can tell you how to be healthy as good as you can tell yourself if you understand health because only you can feel what it's like to live in your body…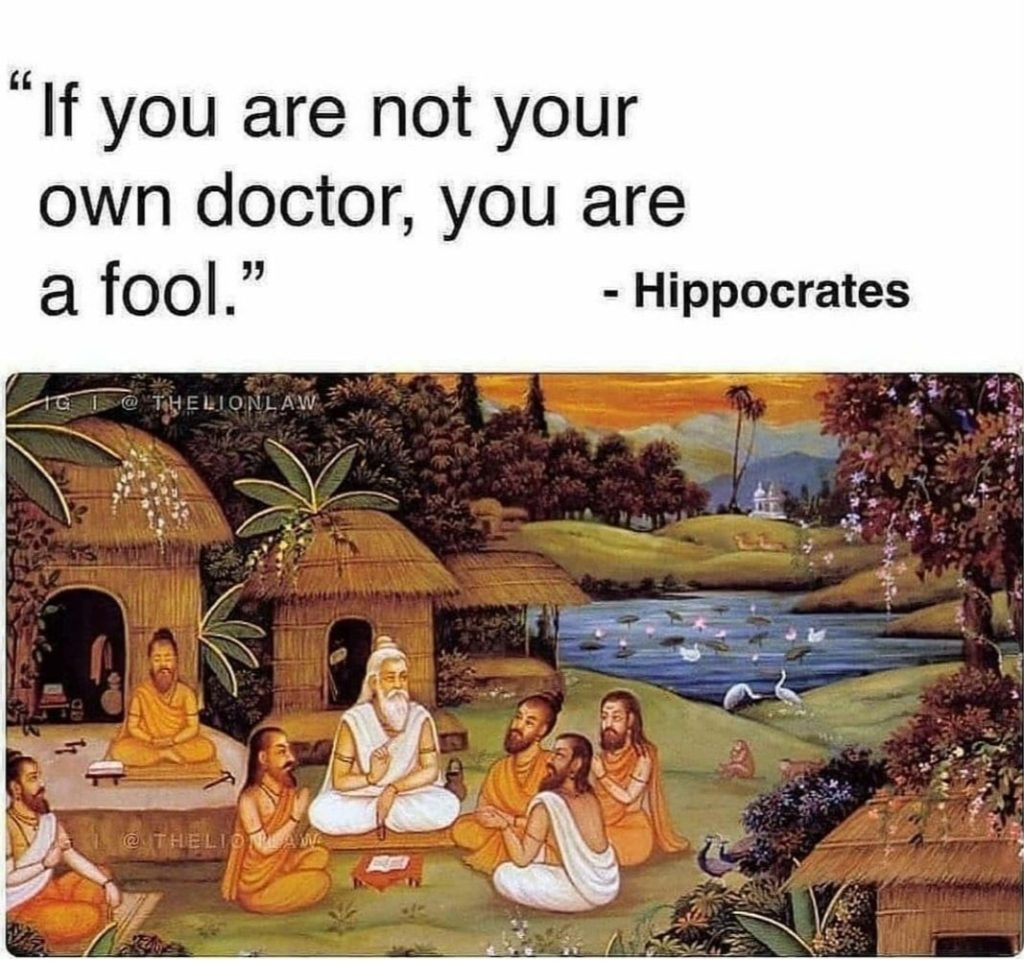 To produce energy, vitamins and hormones you need clean salt water in the cells of your body…
That's why it's important that you understand both topics: clean water & minerals…
The next step of the Beer Diet Project journey is to put this into action… it's time to practice health and learn how to use clean water and minerals to hydrate…
On the next lesson you'll learn how to do a 5 day hydration challenge to start getting more energy…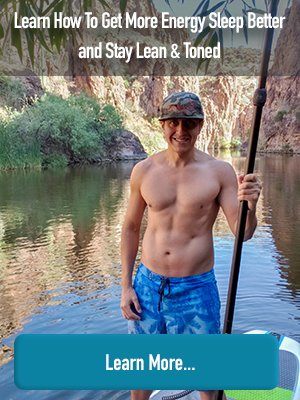 Already have an account? Click here to login